The Vending Machine Refill Service Mission
We'll Keep Your Vending Machine Filled
The quickest and best vending machine refills available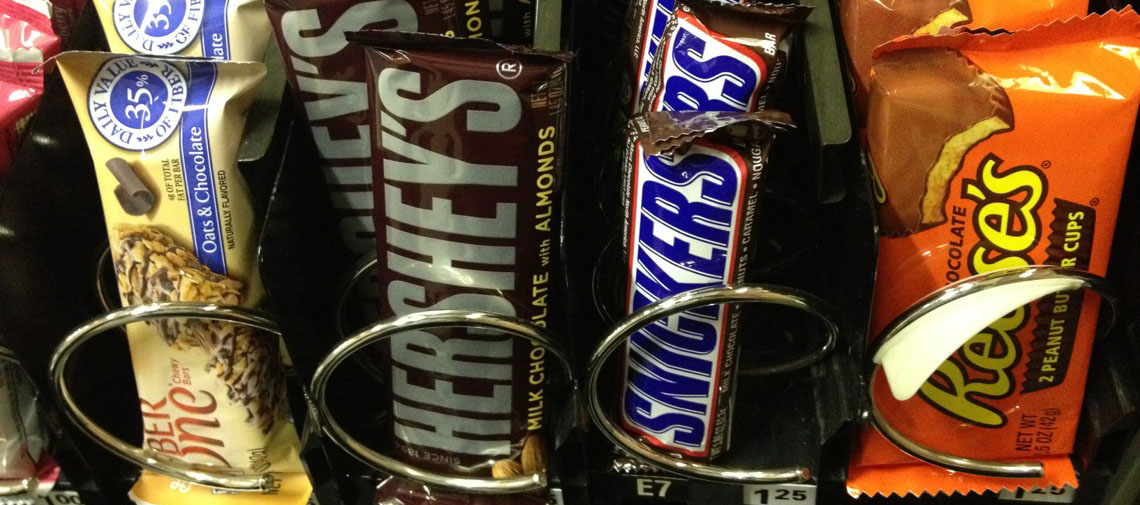 High Quality Vending Machine Refills
For the sake of your health and quality of life, eating regularly is a must. Our mission is to make sure your vending machines are always stocked to make your snacking experience as easy as possible
Compare available options
Our network of trusted vending machine refill services allows us to reach virtually every area of the country. We've done the heavy lifting so you don't have to. Simply give us a few details about your particular company cravings and we'll make sure you always have those treats on hand
Choose your frequency
Set it and forget it. Once we've serviced your vending machine a few times, we will be able to accurately gauge consumption and cater future vending machine refills to the foods and beverages that are actually being consumed by your employees. Simple, smart, and affordable.
Interested in joining the crew?
We're always on the hunt for talented people to join our team. Check out our current job openings to learn more.